Receivables are complex,

Simplify with
PayMEE
By digitalizing process to predict default rate with help of ARTIFICIAL INTELLIGENCE & MACHINE LEARNING
Our solution helps to mitigate potential risks by applying predictive analytics on customer behavior and sentiments.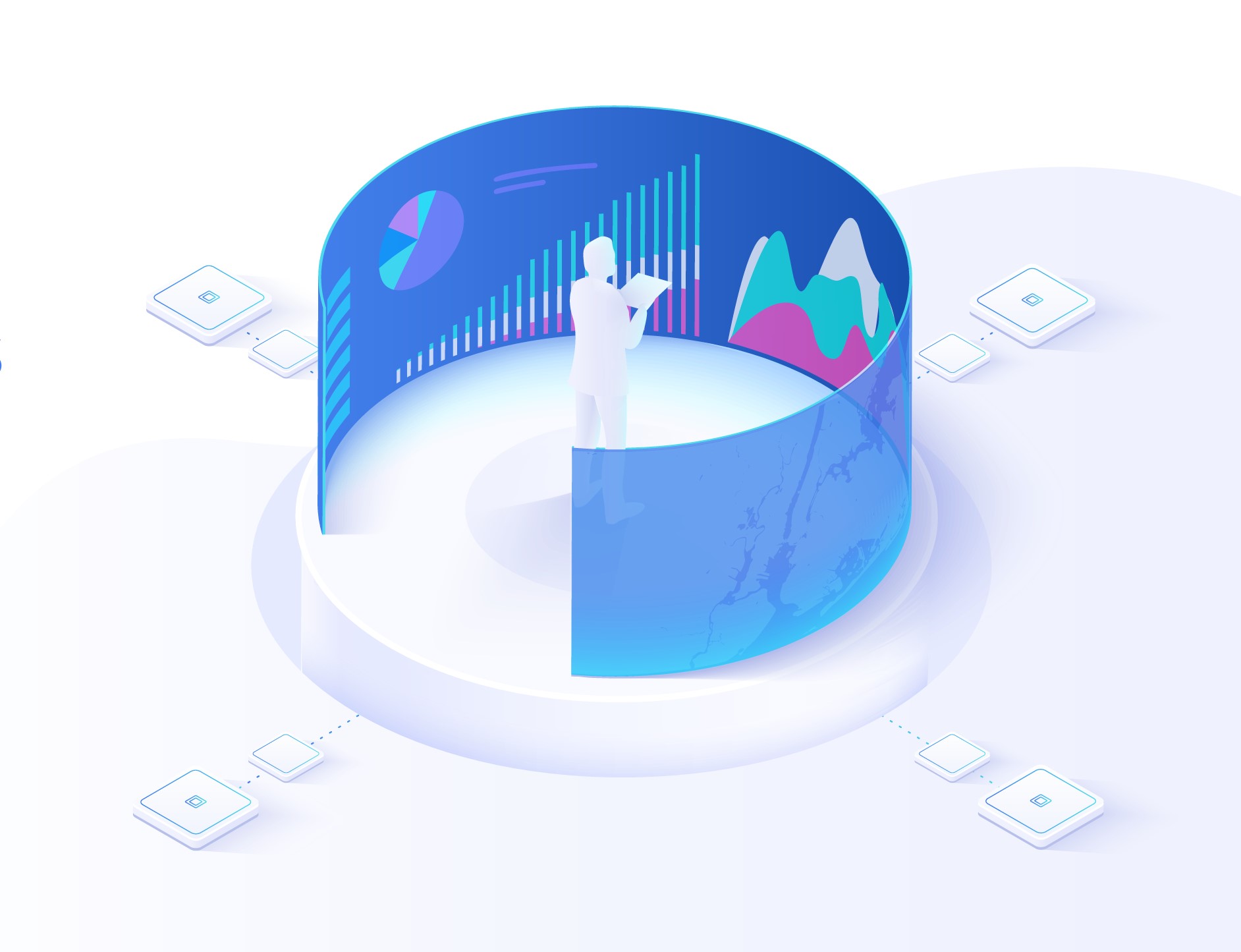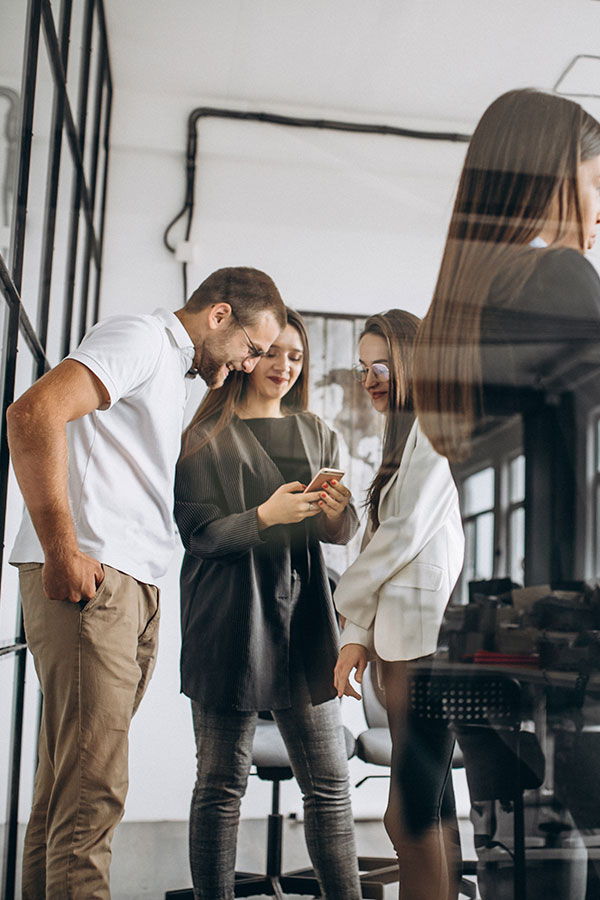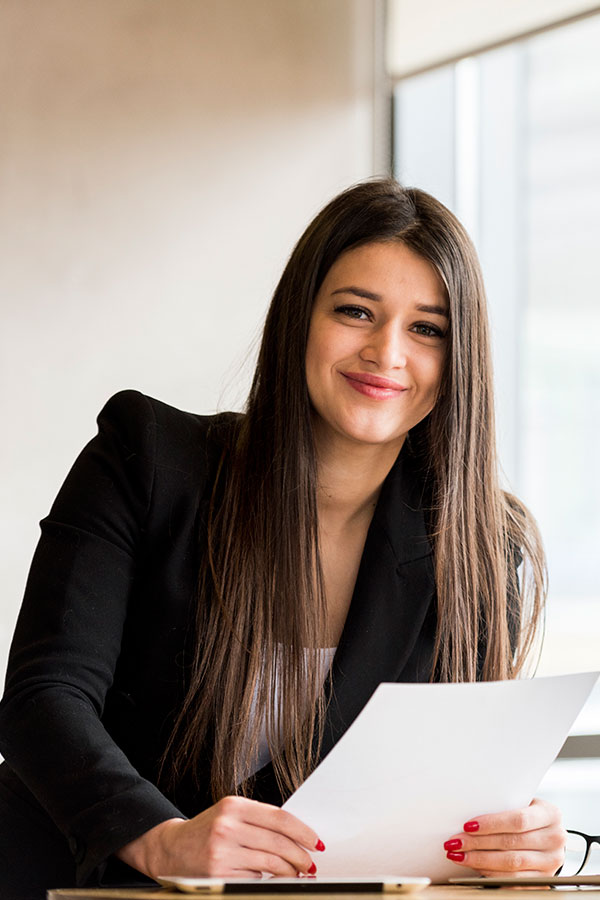 About Us
PayMEE is SaaS (software as a service) a start up trustworthy company based in Dubai International Financial Center optimizing technology to make the recovery of receivables easy, seamless, and profitable.
PayMEE
Key To Success
PayMEE has identified the following keys to success
Success One
Unique and innovative way of customer service in consumer risk management
Success Two
The use of linear predictive modeling for workflow automation
Success Three
Detecting of early indicators and warning signs of future cash flows problems
Success Four
Applicability to every consumer lending product / service provider irrespective of industry
FOLLOWUP AI helps to move from manually managed MIS (management information system) to automated readable paths.
Vendor Management System is well known as Exceptional Management which helps to operate on improving efficiency while managing impaired portfolio.